Tissue donation and transplantation saves and heals lives. Recently, HonorBridge received two of LifeNet Health's twelve most coveted Hope Awards. Thirty-seven tissue recovery organizations were evaluated, and HonorBridge received the HOPE Awards of Top Performer and Most Improved in the nation for 2019.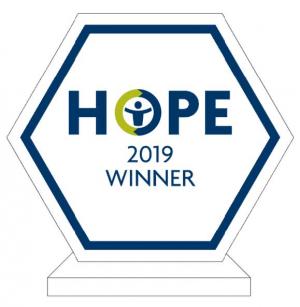 The HOPE Award Top Performer recognizes outstanding outcomes from the recovery of various tissues. "Receiving this award validates the considerable measures we have taken to improve our processes, training, and quality that have produced record-setting results," said Danielle Niedfeldt, RN, JD, president and CEO, HonorBridge.
Additionally, HonorBridge jumped from 10th place overall in 2018 to 1st place overall in 2019 to win the HOPE Award Most Improved organization. During that time, HonorBridge had a 14% increase in tissue donors and a 24% increase in total tissues recovered.
"In 2019, the 12 Hope Award winning organizations set high standards in the field of tissue recovery and exhibited true professionalism through their leadership and staff's adherence to critical regulations and consistent attention to detail," says Rony Thomas, President and CEO of LifeNet Health.
"LifeNet Health is a wonderful partner and we are honored to receive this recognition for the hard work our staff have provided during the past year. Most importantly, this award is a beautiful tribute to the heroic donors that have provided these healing gifts," Niedfeldt added.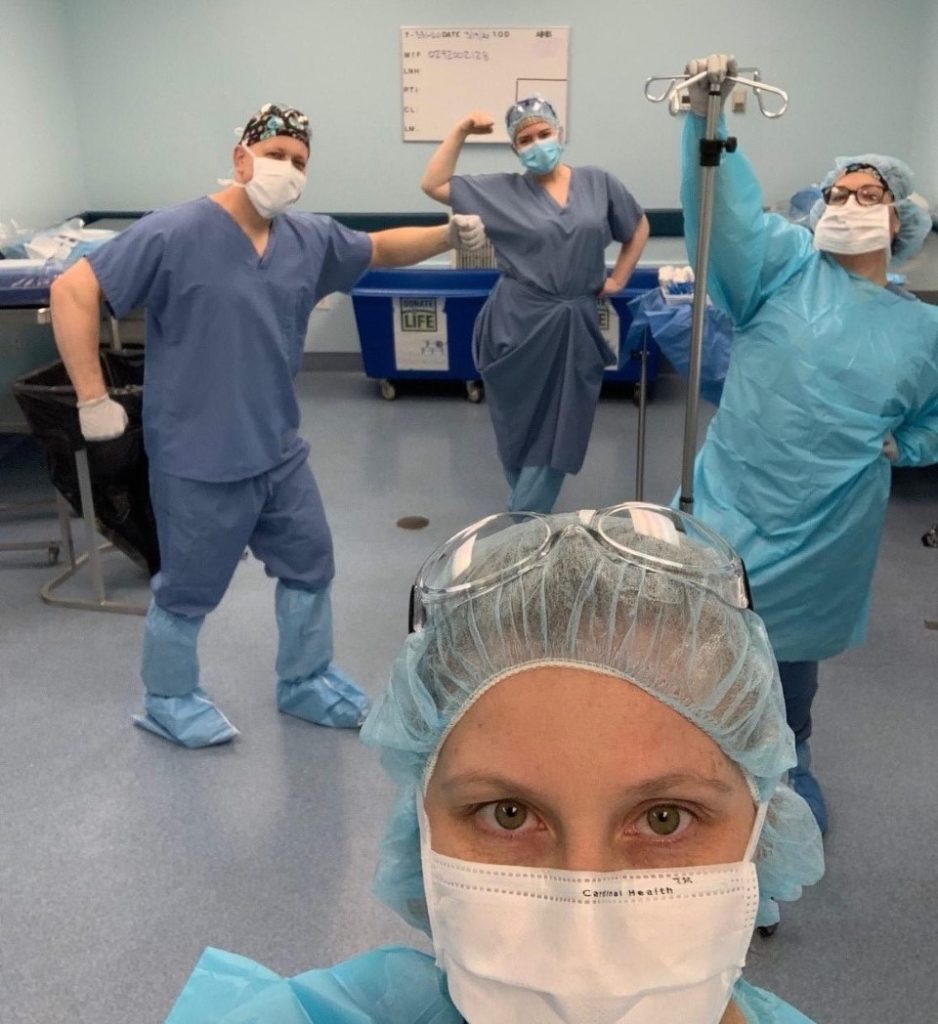 Tissues recovered for transplantation include ligaments, tendons, skin, bone, heart valves, and veins. Donated tissue restores mobility, strength, and hope to thousands of people. It can help bone cancer and burn survivors, patients needing heart valves, or those with torn ligaments, and women needing breast reconstruction surgery.
HonorBridge facilitates the recovery of organs and tissue for lifesaving transplants and provides grief support to its donor families. Additionally, it educates the public and health care professionals and increases the number of registered organ, eye and tissue donors.
LifeNet Health, a full-service tissue bank in Virginia that distributes over 400,000 allograft bio-implants to meet the needs of hospitals and patients each year, annually recognizes tissue recovery organizations for their performance.