Everything we do at HonorBridge is about saving and healing as many lives as possible, here at home and across the country. We are committed to being a part of our community and to making a difference.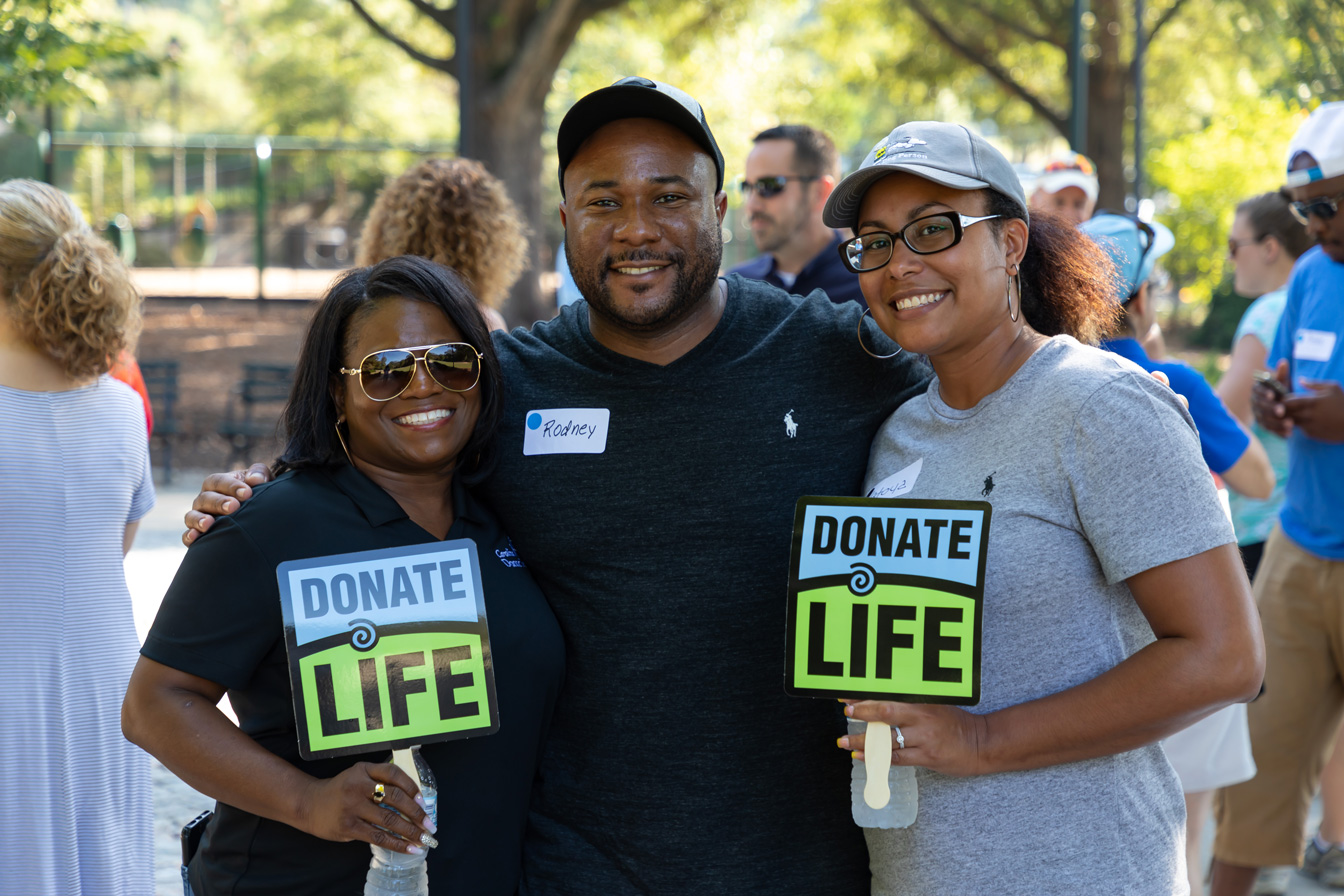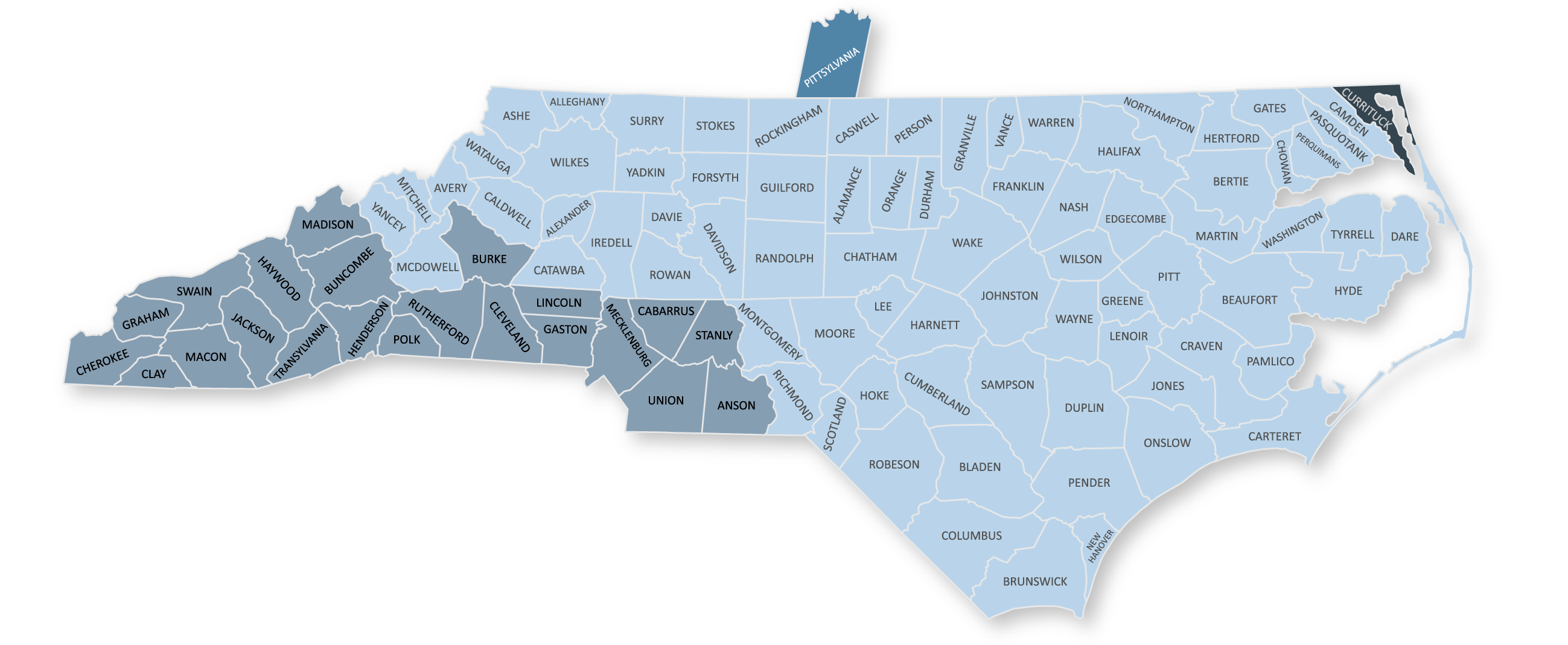 HonorBridge is a federally designated agency serving 7.5 million people, including 78 counties in North Carolina & Virginia
Our service area includes over 100 hospitals and four transplant centers that perform heart, lung, liver, kidney, pancreas, and intestine transplants. But, our impact extends far beyond these borders. We work with the United Network of Organ Sharing (UNOS), tissue processors, and innovators across the country to save and heal as many lives as possible.
Our impact in organ & tissue donation for 2022
13% increase in organs for research
316 heroes donated organs
1,193 heroes donated tissue
10% increase in authorizations from organ donor families
HonorBridge celebrated a record year of impact last year
And we're on track to break those records this year! Our most important priority is delivering the gifts of organ, eye, and tissue donations to those waiting for a transformative surgery or procedure. But the numbers only tell part of the story. When we work with our partners to recover the gifts of life, share reliable information about donation, and support the families of our heroes, the ripples of our collective work extend beyond the numbers and touch lives across the country.
HonorBridge is dedicated to transparency
HonorBridge is committed to transparency and accountability. We undergo annual audits to ensure we are meeting the highest standards of financial and operational accountability. HonorBridge is certified by the Centers for Medicare and Medicaid (CMS), regulated by the Food and Drug Administration (FDA), with clinical oversight by Health and Human Services (HHS) and Organ Procurement and Transplantation Network (OPTN) for all organ procurement organizations (OPOs).