We are one of the 57 federally designated organ procurement organizations (OPOs) in the U.S.
HonorBridge is the largest OPO in North Carolina, serving 77 NC counties and Pittsylvania County, VA. Our purpose is to recover donated organ, eye, and tissue from deceased donors for transplantation and other life-enhancing procedures. We partner with over 100 hospitals, 4 transplant centers, and other essential partners to coordinate the donation process. We inspire our neighbors to register as eye, organ, and tissue donors. We provide support to the families of those who give the gift of life. 
We are devoted to building connections that save and heal lives through organ and tissue donation.
We set the pace for lifesaving donation around the world through continuous improvement and innovation. By building trusting relationships, we inspire communities and partners to be passionate advocates and invite people to experience the fulfillment of giving life to others.
Our impact in organ & tissue donation for 2022
316 heroes donated organs
1,193 heroes donated tissue
These principles guide every aspect of our work
In 2021, our Board of Directors and Leadership staff defined these values to reflect our deep commitment to doing our work with integrity.
HonorBridge has been a part of our community for nearly 40 years
HonorBridge is awarded a grant by the Kidney Transplant Collaborative to fund a project to develop a new system for recovery and tracking kidney donation, to increase the number of kidneys available for transplantation.
Carolina Donor Services becomes HonorBridge, a name that reflects our commitment to building the relationships that heal and save lives.
Carolina Donor Services is one of 6 OPOs to partner with TransMedics, implementing their Organ Care System for Lungs to increase the number of lungs available for transplant.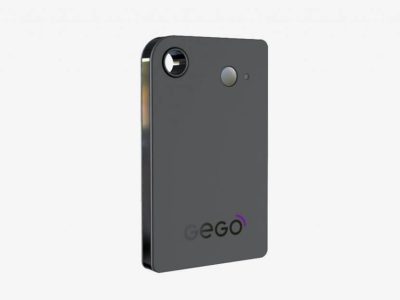 Carolina Donor Services is one of 15 OPOs to test a newly launched United Network for Organ Sharing (UNOS) Organ Tracking Service. The service utilizes GEGO global tracking devices that are attached to recovered organs to provide a live tracking map and real-time notifications as organs are delivered to transplant centers.
Carolina Donor Services announces a new partnership with The Decision Project to better serve multicultural communities where donor registration rates are low. The partnership helps us have more meaningful conversations in the context of our neighbors' everyday lives.
5 Million Registered donors
Donate Life NC, an important partner of HonorBridge's efforts to register more donors in the state, announces that 5 million North Carolinians are registered as organ, eye, and tissue donors.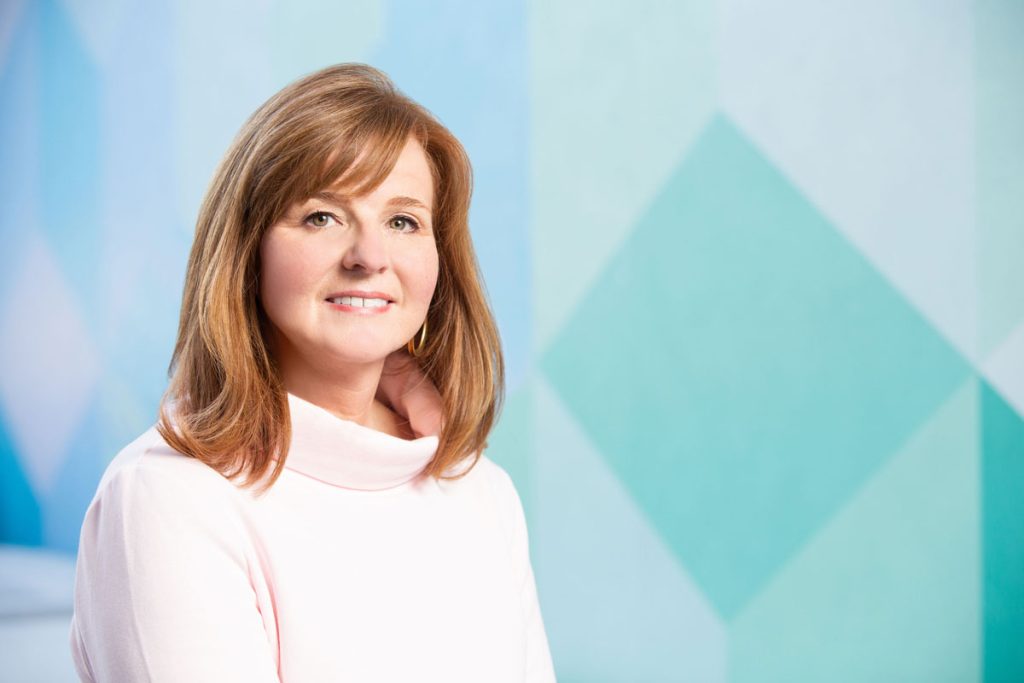 Danielle Bumarch, RN, JD, is named the new President/CEO of Carolina Donor Services. Mrs. Bumarch assumes the chief executive position held by Lloyd Jordan for 30 years.
On October 1, NC Gov Easley signed "HB1372: The Heart Prevails" into law, so the heart on one's driver's license a legally binding commitment to be an organ and eye donor.
Carolina Donor Services was established on December 29 when the two separate North Carolina organ procurement organizations, Carolina Organ Procurement Agency and Carolina LifeCare, merged.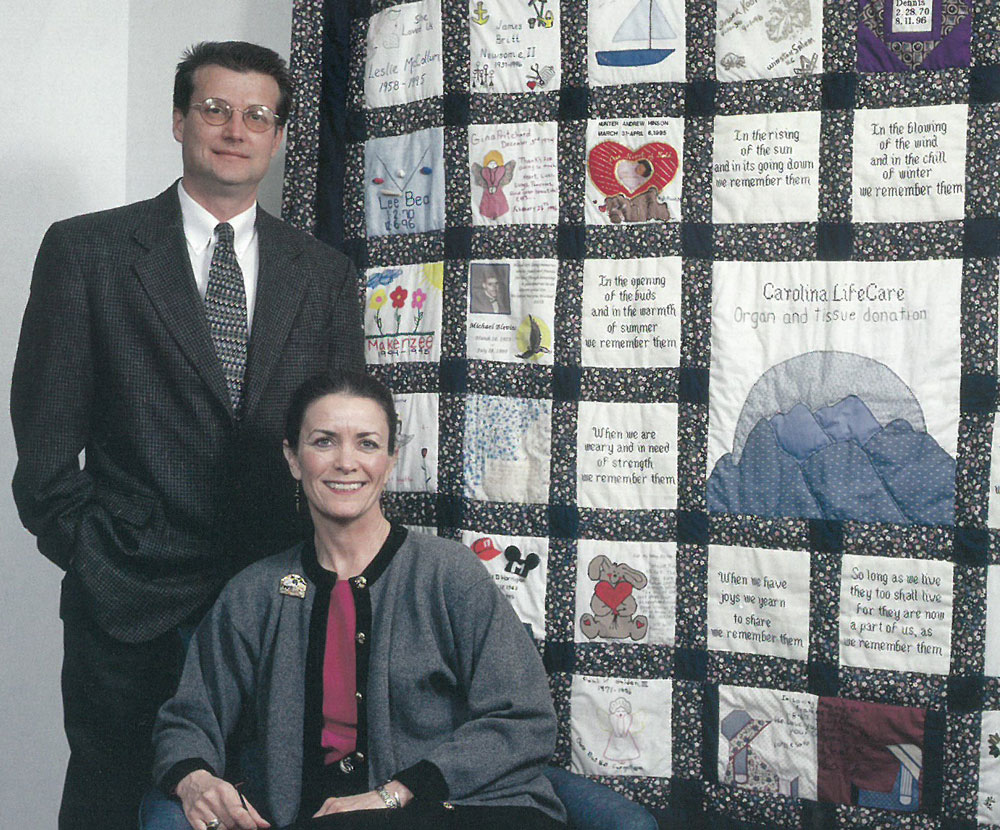 Carolina Organ Procurement Agency was founded to provide recovery services to the eastern half of NC and Danville, VA. Carolina LifeCare, based in NC Baptist Hospitals, were providing services to the central and western parts of the state. 
Ways to Support HonorBridge