Writing to a Donor's Family
Connecting to the family of your donor hero
What to know before you write a letter to your donor's family
Identifying information is for HonorBridge purposes only and will not be provided to the donor family
If you want to mail your letter, place it in an unsealed, unaddressed envelope. No need to include a stamp on this envelope.
Put your letter in another envelope along with a separate piece of paper with your full name, transplant hospital & date of transplant along with your address and phone number. Then, mail the packet to us:
Family Resource Specialist
HonorBridge
7000 Millhouse Rd.
Chapel Hill, NC 27516
Sending a letter of thanks can mean so much to a donor family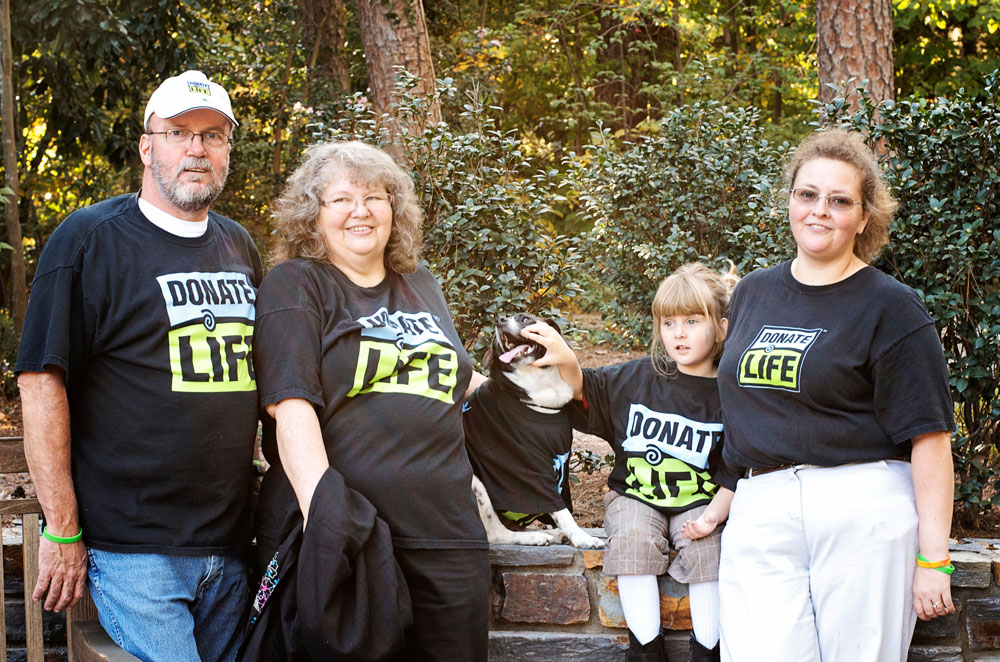 If you are a tissue recipient, please reach out to your surgeon or the tissue bank for guidelines on writing to your donor family. If you have questions for us, you can always contact us.