Ways to Support HonorBridge
We put your gifts to work in our local community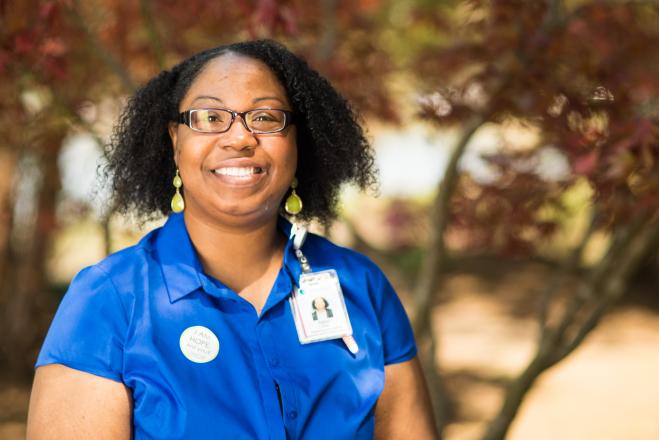 We are so grateful for financial gifts that support our mission to heal and save lives through organ and tissue donation. We put your gifts to work in our local community to help us recover more life-saving gifts, grow the donor registry, care for our donor families, and honor our heroes.
A collaboration with companies and employee groups of all sizes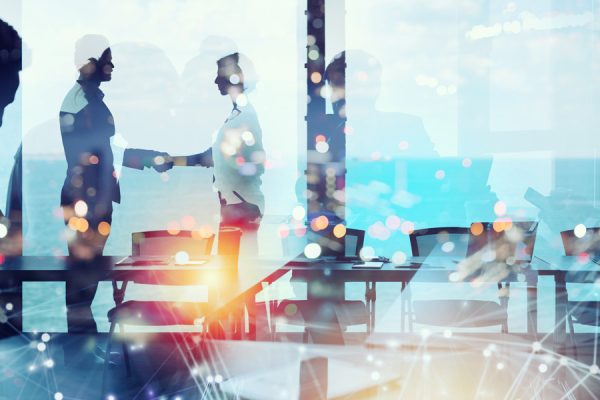 Local businesses and employers are vitally important to our mission. Our workplace partners spread the word about our mission to heal and save lives, sponsor donor registration drives, and support our work through corporate philanthropy.
Whether you represent a healthcare organization, an educational institution, or any kind of business, we have meaningful opportunities to connect and collaborate to save lives together.
Partnership and relationships make our work possible
Hospitals and Transplant Centers
We couldn't do this work without the support of so many different organizations in our community. We're so proud of our collaborations with our healthcare colleagues, corporate supporters, and educational partners.