We are the bridge between donors and their families who make the heroic decisions to give the gift of life and the recipients whose lives are forever changed as a result.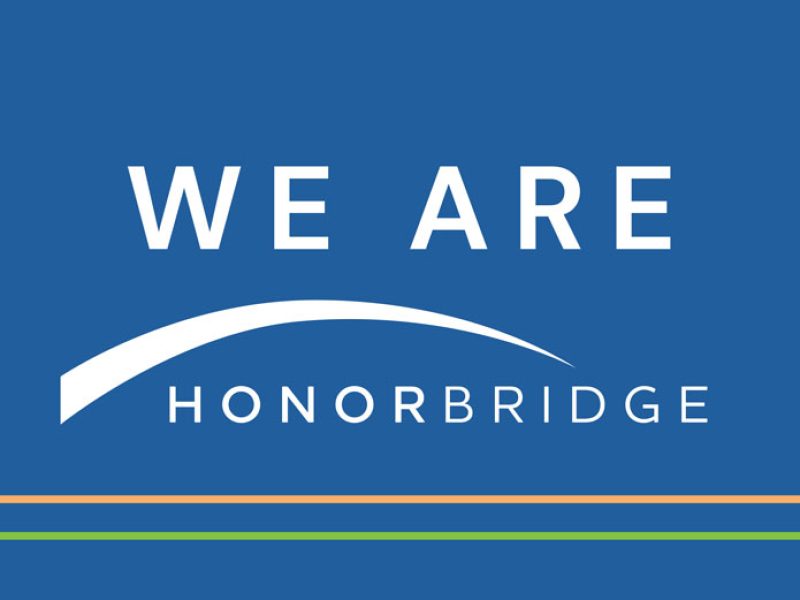 We build connections to heal and save lives
We work in communities to register North Carolinians' decisions to save lives. When someone who has made the decision to be an organ, eye, and tissue donor dies, we work with our partners to match those gifts to the people most in need. We meet with the families to provide information and offer support. We identify potential recipients, coordinate with hospitals and transplant centers, recover organ and tissue donations, and deliver these gifts to our partner facilities for transplantation and other life-enhancing procedures. We provide ongoing support to the families of our donor heroes, and we honor their incredible, lifesaving act of selflessness and generosity.
In our eyes, anyone who makes the decision to be an organ, eye, and tissue donor is a hero. Their gifts can save the lives of people who are on the waiting list for an organ transplant and enhance the lives of people who are recovering from injuries or diseases. We honor their memories and their gifts by sharing their stories.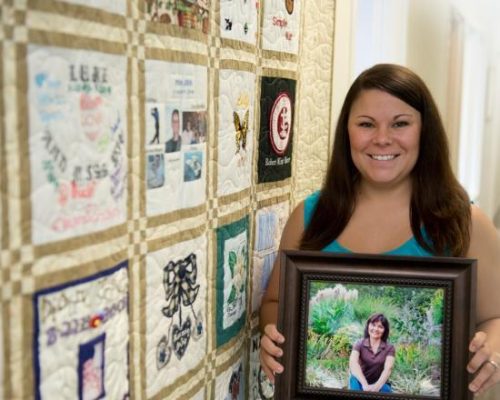 We support our donor families
We never forget that the gift of organ, eye, and tissue donation comes after the devastating loss of a loved one. We usually meet our donors' families in the hospital, just as they are beginning to process the loss of a precious spouse, parent, child, or friend. We are companions on their journeys, answering questions about the donation process and offering unique opportunities to say goodbye. We provide resources and support. We invite families to share their stories or connect with the recipients of their loved one's donations. We provide opportunities to memorialize and honor their donor heroes.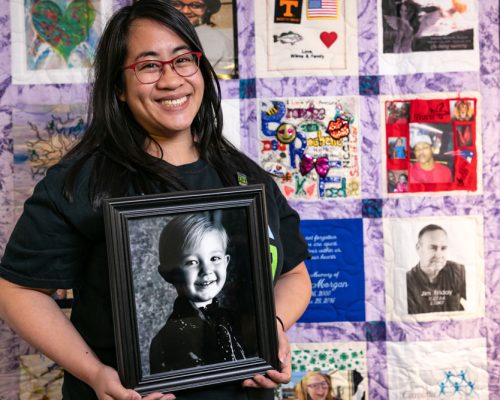 An important part of our work is to tell the community about the amazing opportunity to be a donor hero. Working with campuses, businesses, and community partners, we sponsor donor registration drives and share information about how to register to be an organ, eye, and tissue donor. We give people facts about donation and invite them to make their own decision.