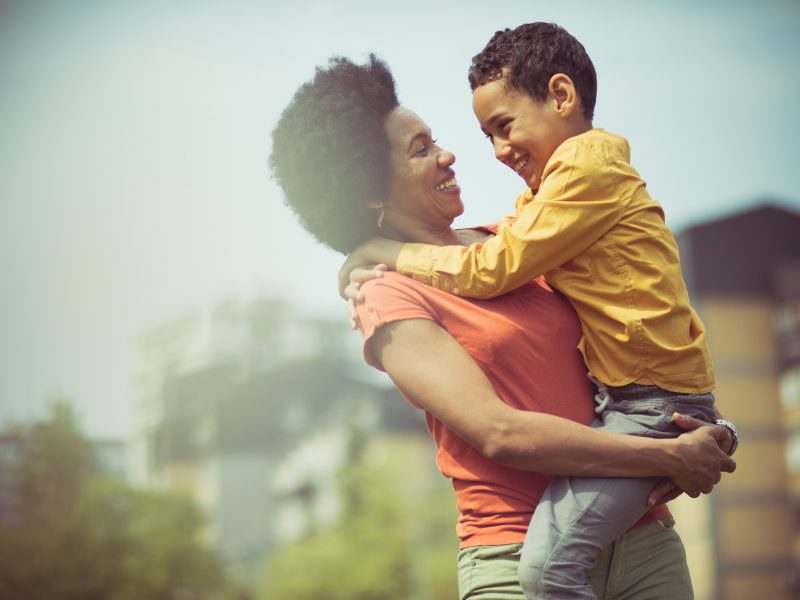 Organ, Eye, and Tissue Donation
Your decision now could save lives in the future
HonorBridge is a federally designated nonprofit organization serving 7.5 million people in 78 counties in North Carolina and Virginia.
Register online as an organ, eye, & tissue donor
Why Every Registered Donor Counts
Anyone can register, but less than 1% will become organ donors
Every day, people die waiting for a lifesaving organ transplant. Many more are waiting for a life-enhancing procedure to heal from injuries or disease. Anyone can register to be an organ, eye, and tissue donor, but only 1% of people who die in a hospital will actually become organ donors. Far more donors will be eligible to donate tissue, potentially impacting up to 75 people. That's why every registered donor counts. Your decision to become a registered donor could bring hope and healing to so many others.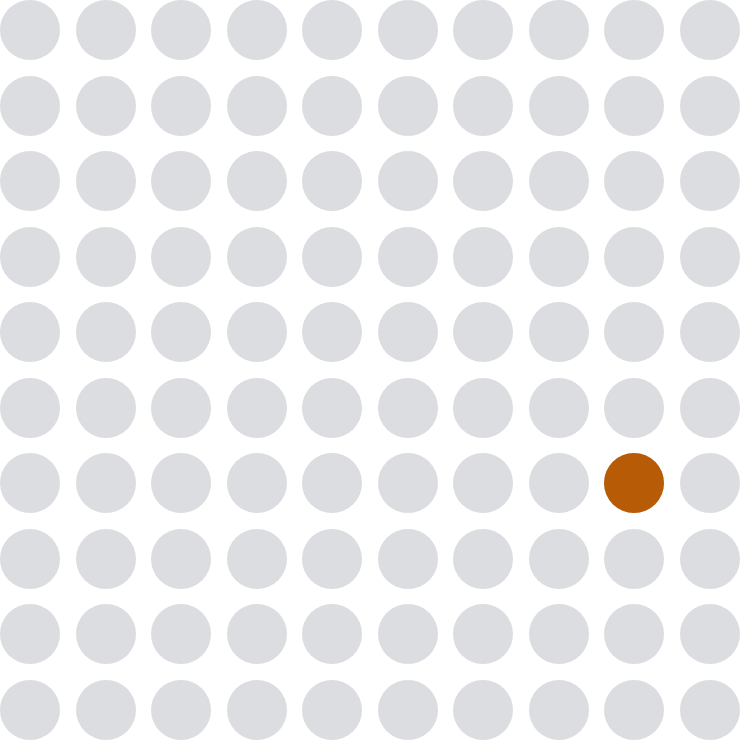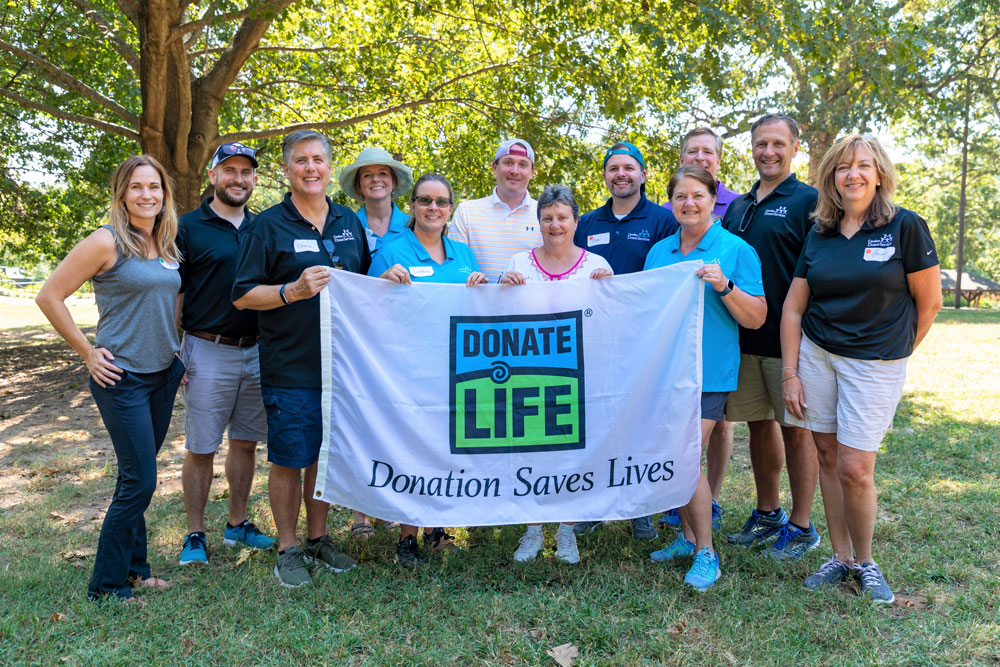 HonorBridge is the bridge between loss and life. We are devoted to building connections that save and heal lives through organ and tissue donation.
HonorBridge inspires our community to register as organ, eye, and tissue donors. We manage the donation process, delivering gifts of life to the patients most in need.
The decision to be an organ, eye, and tissue donor is a selfless and lifesaving gift. We can walk you through the process.
We offer care, support, and connection to the families of our donor heroes. We're committed to walking with them and honoring their loved ones' lifesaving gifts.
We won't rest until everyone waiting for the gift of life receives it. Recipients can connect with their donor families, share their stories, and join our passionate volunteers.
Read about the impact of organ, eye, and tissue donation in our community
saved through the generous act of organ donation
Ways to Support HonorBridge
Your decision today could save or change the lives of so many people
Every 9 minutes another person is added to the national waiting list
17 people die each day waiting for an organ transplant
1 donor can heal up to 75 lives through eye & tissue donation
More than 100,000 women, children, and men in the US are waiting for lifesaving transplants
More than 3,000 North Carolinians are waiting for a lifesaving organ transplant