We are led by passionate and dedicated representatives of the healthcare and donation communities, who are committed to innovation, continuous improvement, and compassionate care.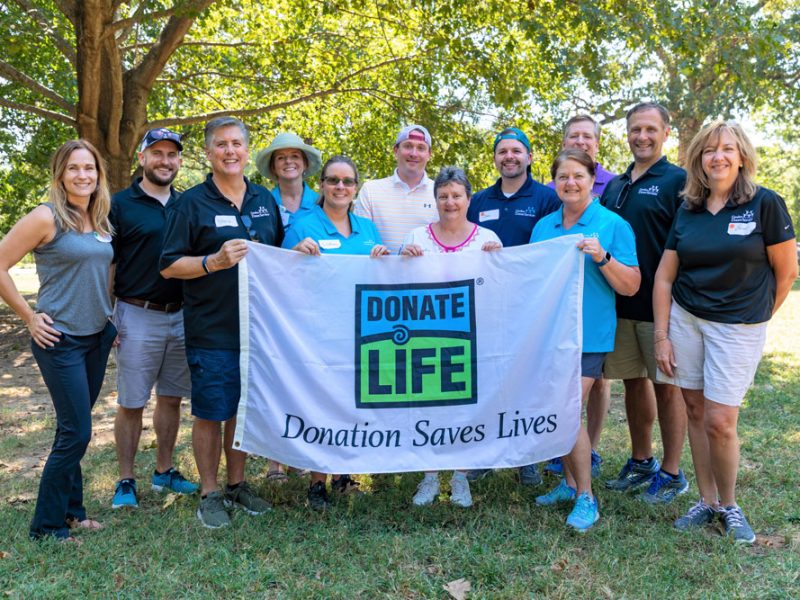 Our Executive Staff bring decades of combined experience to our work, inspiring our team to excellence, empathy, and service
HonorBridge is a North Carolina Best Employer
HonorBridge is proud to be named a North Carolina Best Employer by Business North Carolina in 2021, 2022, and 2023. We know our best asset is our people, and we truly value our employees' passion and commitment. HonorBridge is a place where work is an opportunity to have a meaningful impact on our community every day, because we save lives!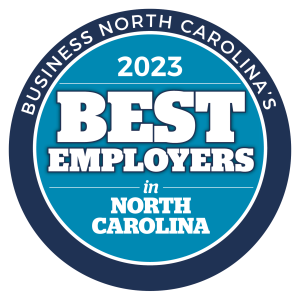 HonorBridge is a 501(c)3 non-profit organization, governed by a volunteer Board of Directors. Our Board provides leadership, guidance, and oversight. They bring a wide array of experience and expertise to their positions. They are leaders in healthcare, finance, law, and in the donation and transplantation community.
Truliant Federal Credit Union
Wake Forest Baptist Health
David A. Gerber, MD, FACS, FAASLD, DABS
Jan Frye Hill, BSN, RN, CCM
Wake Forest Baptist Health
Stuart Knechtle, MD, FACS
Diversity, Equity and Inclusion
Our leadership is deeply committed to making our organization a place where we work as one and celebrate all
We are committed to diversity and inclusion in our work and in our personal lives. Our leadership has integrated Diversity, Equity, and Inclusion education and awareness program for our staff. HonorBridge also is actively engaged in conversations about how to expand access to transplantation care in underserved and underrepresented communities. Everyone deserves equal access to healthcare services, including the opportunity to be a registered donor and receive the gift of life.