2023 Best Employers in North Carolina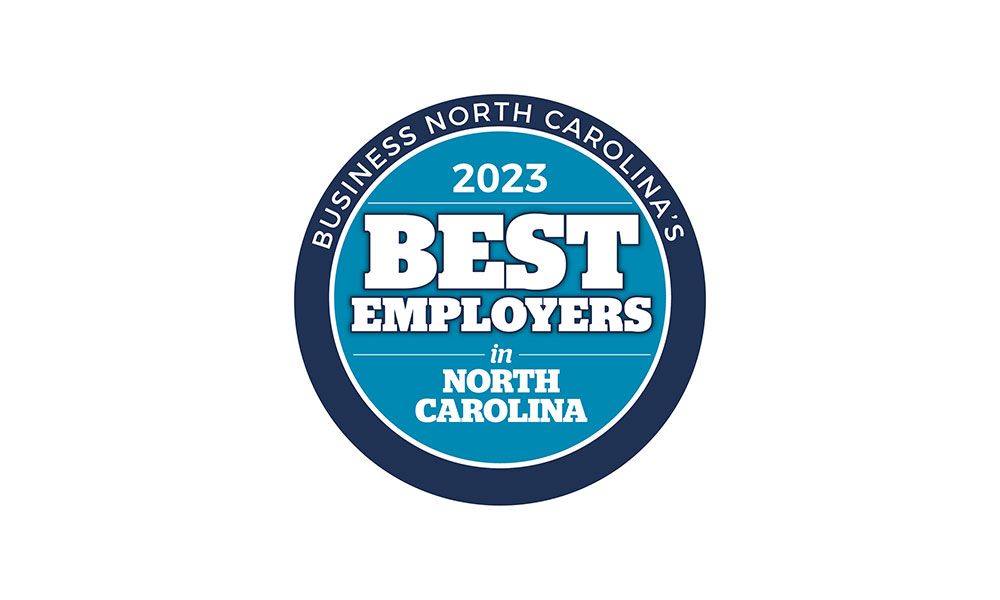 2022 & 2023 Best Employers in North Carolina
HonorBridge was proud to be named a North Carolina Best Employer by Business North Carolina in 2021, 2022 and 2023. We know our best asset is our people, and we truly value our employees' commitment to saving and healing lives. HonorBridge is a place where work is an opportunity to have a meaningful impact on our community every day. We invite you to join our team!
Our work is delicate and touches people's lives in deeply personal ways
HonorBridge builds connections that save and heal lives with the selfless support of our talented people. We truly value the dedication they bring to our work and their commitment to the people we support and serve. We operate in a collaborative, diverse, and inclusive environment. Our team understands the sensitive nature of our work and acts with a sense of empathy in all that we do. We are committed to data-driven decision making, innovation, and excellence.
HonorBridge offers competitive salary and benefits packages. We believe in providing our team the opportunities to engage in self-care, enjoy a healthy work-life balance, and to continue their education with us.