Get answers to popular questions about registering as an organ and tissue donor
Does everyone believe in organ, eye, and tissue donation?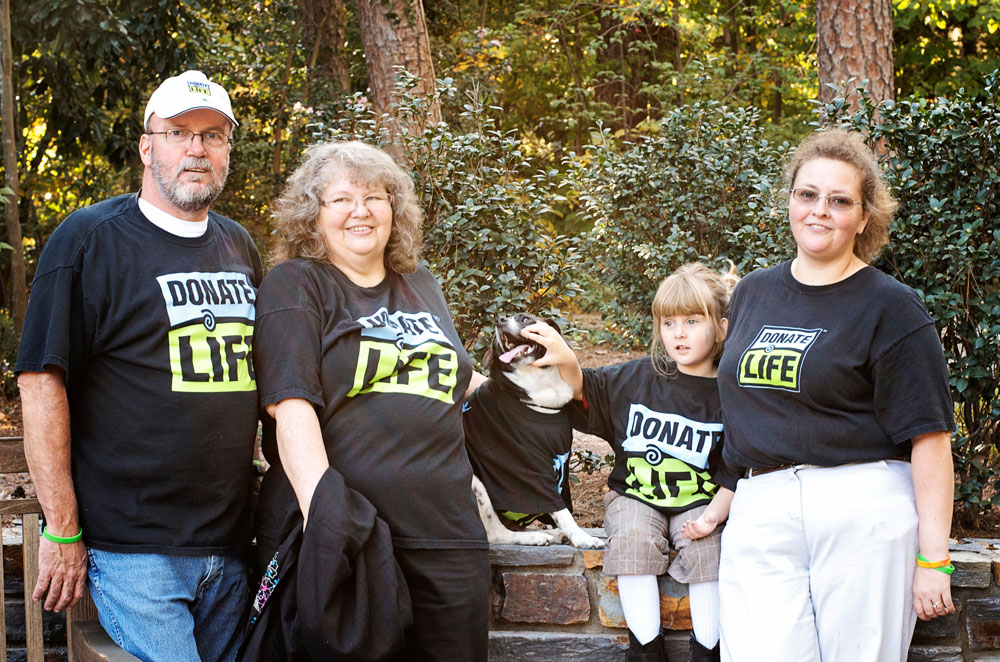 Registering to be a donor is a very personal decision. Every major faith tradition supports donation. And in every culture, people believe that the decision to care for and help our neighbors is a good and moral choice. You should learn as much as you can and talk to your faith leaders, friends, and family about your decision.
Frequently Asked Questions