Join Us as a Workplace Partner
Join the DoNation NC campaign and play a vital role in America's workforce by saving and healing lives. As a participating company, you can make a significant impact by increasing awareness about organ, eye, and tissue donation. Engage in outreach activities, help register organ, eye, and tissue donors, and earn recognition at local and national levels. Be a leader in promoting a cause that can save lives – join the initiative and make a difference.
The DoNation Campaign is simple to use and is supported by the Health Resources and Services Administration (HRSA) of the U.S. Department of Health and Human Services, working with esteemed organizations in organ donation and transplantation. They are committed to promoting the campaign and urging workplaces to take part in this crucial and lifesaving mission.
Increasing awareness about the importance of organ, eye, and tissue donation and transplantation is essential. Across the nation, nearly 105,000 men, women, and children are waiting for lifesaving organ transplants while millions more need tissue transplants. Encouraging more people to donate their organs, eyes, and tissues is vital. Creating a work environment that promotes donation will positively impact the community because recipients return to work, become active in their communities, and treasure the opportunities for a second chance at life. Let us work together to make a difference in the lives of those in need.
Help your employees and colleagues understand the incredible impact that registering as an organ, eye, and tissue donor can have on others. Share facts in your company newsletter, invite HonorBridge to set up an information table, or fly the "Donate Life" flag.
Take the time in your next virtual staff meeting to share a donation story and encourage your employees to register online, host an HonorBridge "Lunch & Learn," or hold your own donor registration drive. 
Become a Corporate Sponsor
Celebrate Giving Tuesday with HonorBridge, advertise a company match for employee financial gifts to HonorBridge, or become a Corporate Sponsor.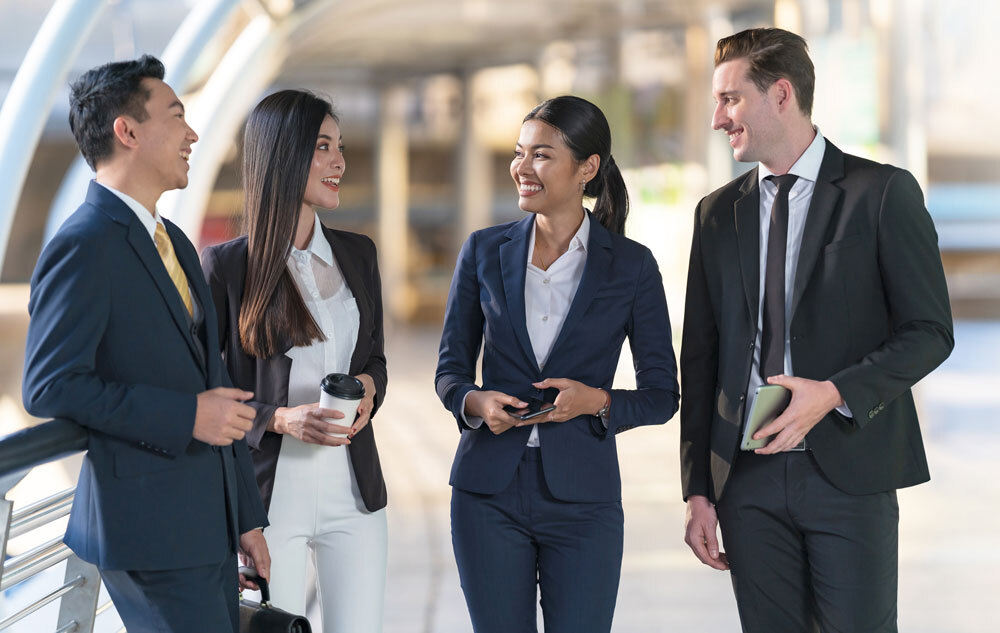 We're looking forward to supporting you with materials, speakers, and information
Every workplace partner is a vital part of our mission to spread the word about how organ, eye, and tissue donors save and heal lives. We're looking forward to supporting you with materials, speakers, and information and we're excited to celebrate your partnership on our social media, website, and at our events.
Contact us to learn more about our benefits for workplace partners.