Writing to a Transplant Recipient
Connecting to the recipients of your loved one's gifts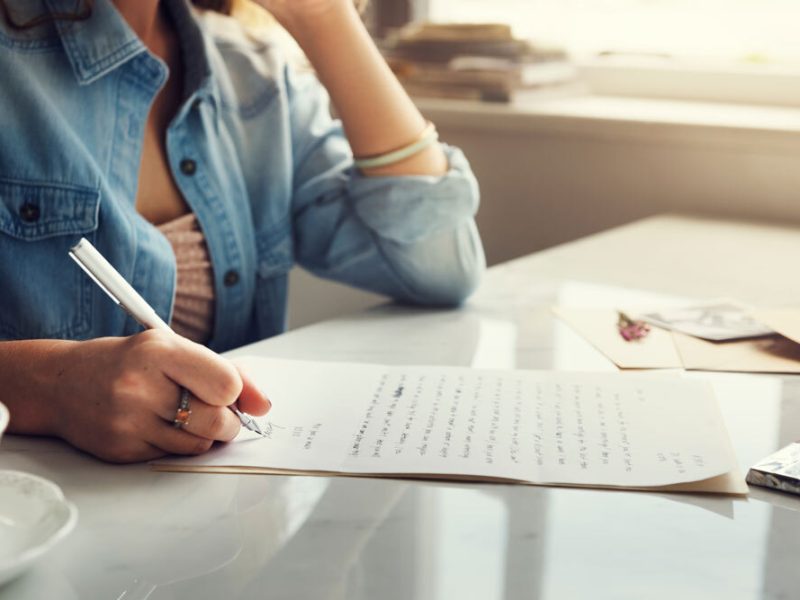 What to know before you write a letter to a transplant recipient
Write a Letter to Recipient
Identifying information is for HonorBridge purposes only and will not be provided to recipients
If you want to mail your letter, place it in an unsealed, unaddressed envelope. No need to include a stamp on this envelope.
Put your letter in another envelope along with a separate piece of paper with your full name, address, phone number and your loved one's full name and the date of donation. Then, mail the packet to us:
Family Resource Specialist
HonorBridge
7000 Millhouse Rd.
Chapel Hill, NC 27516
Writing a letter can be a joyful and healing experience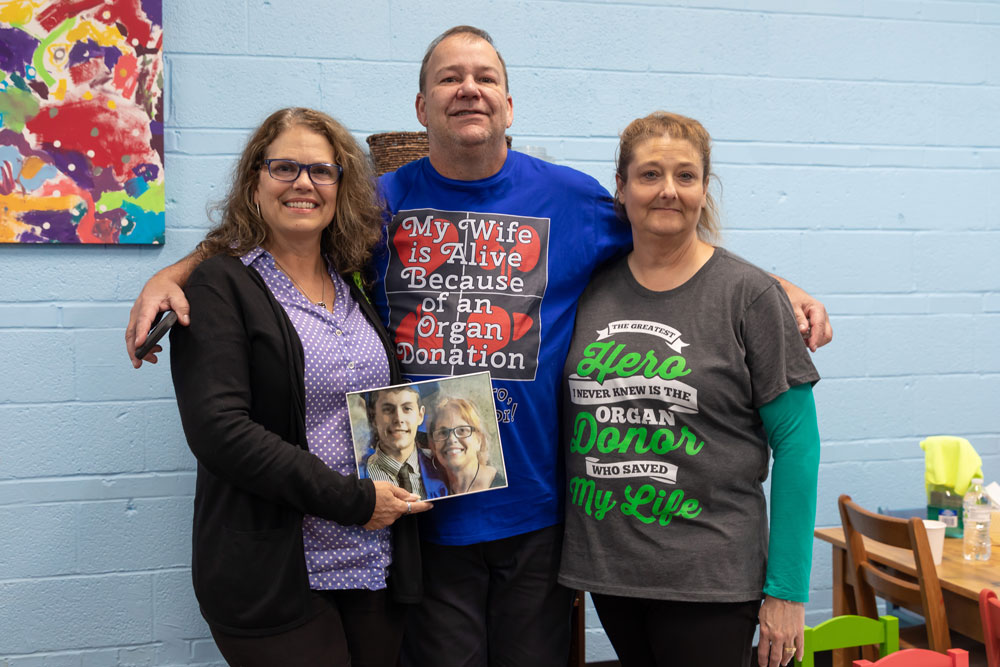 Donor families often tell us that reaching out to the person whose life was saved or enhanced by their hero's gifts was an important part of their healing.  By sharing a little bit about your loved one, you'll be celebrating the legacy of your loved one with the person whose life was changed as a result of their generosity.