Your contribution to HonorBridge supports our mission to heal and save lives through organ, eye, and tissue donation. Thank you.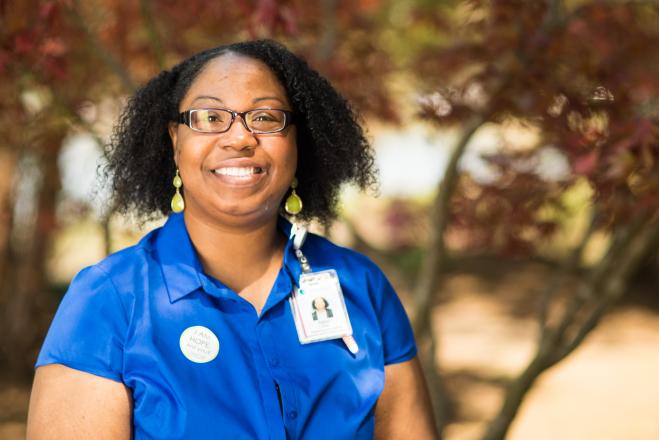 Your gift of support makes a difference
HonorBridge depends on the community for many kinds of support, including financial contributions. Unless otherwise designated, gifts to support our mission are used where needed most – to enhance the support we offer donor families and expand educational opportunities in our community.
HonorBridge is a registered 501(c)3 nonprofit organization. Your financial gifts are tax deductible to the fullest extend allowed by law.
A copy of our solicitation license is available from the State Solicitation Licensing Branch at 919-814-5400. Our tax ID is 58-1627444.
Chuck Heald
Marketing/Communications Director