Friends for Life
Ambassador Program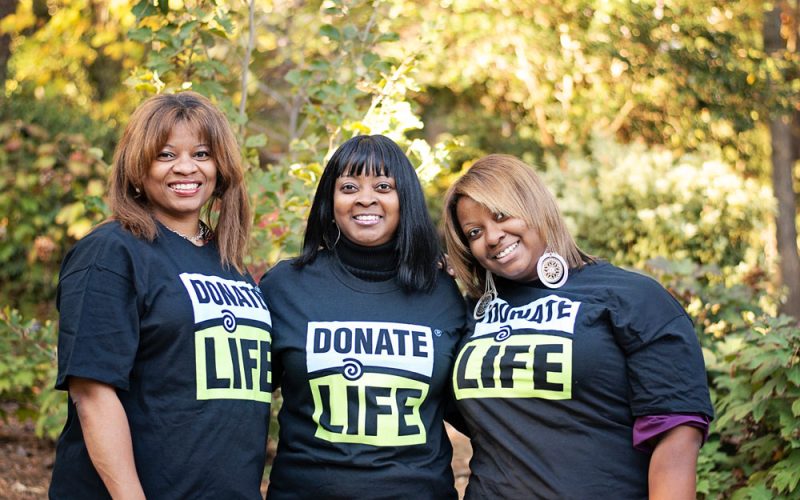 You can make a difference
HonorBridge volunteers are transplant recipients, donor family members, transplant candidates, caregivers, and community members who are passionate about organ, eye, and tissue donation. Our Friends for Life Ambassadors are advocates, storytellers, speakers, and organizers. You can make a real impact on our community by helping us share your story and facts about donation and helping to register others to be organ, eye, and tissue donors. Similar to many non-profit organizations, some HonorBridge volunteer responsibilities require background checks.
Ambassadors are also essential partners for us as we seek opportunities to share the message of donation in the community. If you'd like to represent HonorBridge at events, you'll need to pass a background check and attend a training. Then, you'll be ready to find opportunities in your own community where you can share the importance of organ, eye, and tissue donation.
To find out more about this opportunity, contact us.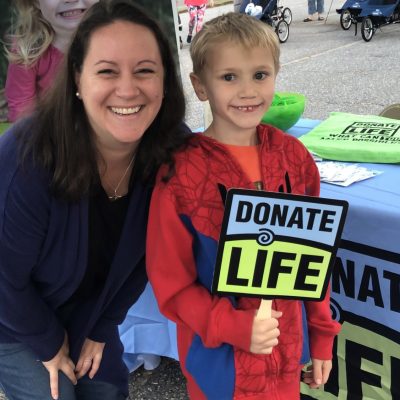 Lend your voice to our cause by using social media, writing an Op Ed article or Letter to the Editor or speaking to groups of any size or the media! The first step is to attend an Advocacy Symposium and then you'll be ready to amplify the donation message and share the HonorBridge mission in virtual and in person settings across our service area.
To be notified about upcoming Advocacy Symposium events, please contact us.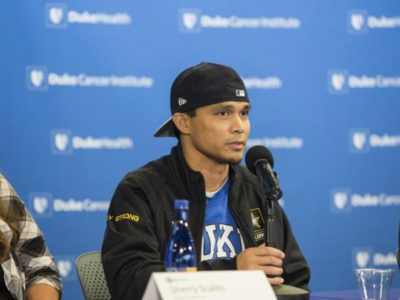 Frequently Asked Questions
Friends for Life Ambassadors are advocates, storytellers, speakers, and organizers