Healthcare &
Funeral Partners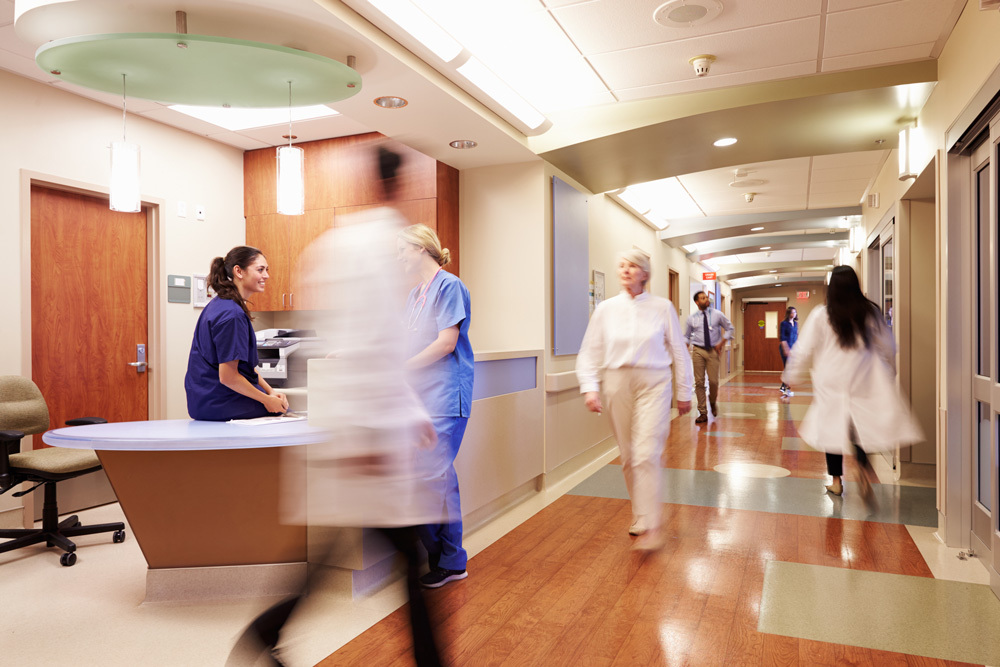 HonorBridge relies on our partnerships with healthcare professionals in the community to save lives through organ, eye, and tissue donation. We're committed to best practices, continuous improvement, and building relationships that lead to success.
Our service area includes over 100 hospitals and four transplant centers that perform heart, lung, liver, kidney, pancreas and intestine transplants. We work with thousands of healthcare and funeral services partners across 78 counties.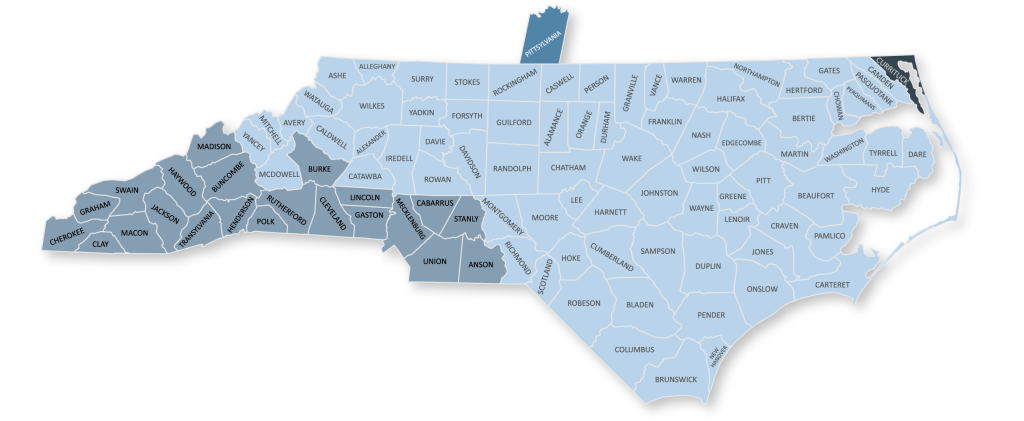 Hospital Partner Highlight: WakeMed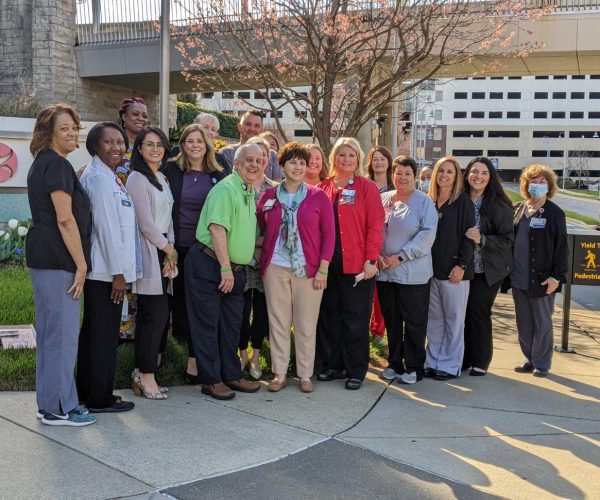 WakeMed, Raleigh NC
WakeMed is one of our most active partners in our donor service area. Currently in 2022, WakeMed has had 29 donors who have given the gift of life. WakeMed and HonorBridge have a quarterly meeting to keep the communication open, and it has made such a difference. The meetings provide an opportunity to troubleshoot concerns, make the hospital aware of changes in process, and determine together how best to move forward on new initiatives. We are thankful for the opportunity to work with this amazing hospital team and for their commitment to teamwork and collaboration.
Funeral Partner Highlight: Miller Funeral Service, North Wilkesboro, NC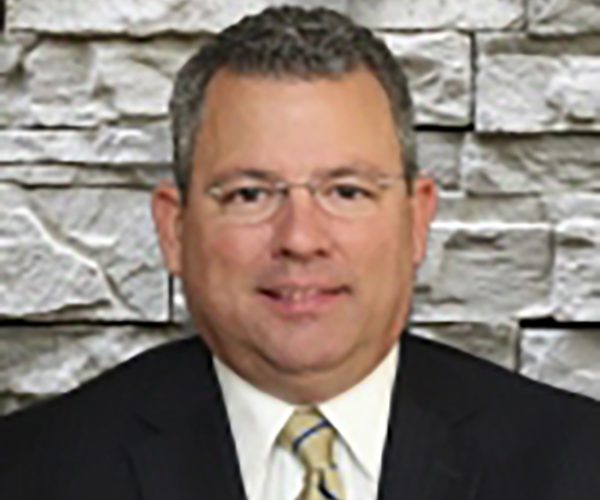 The staff at Miller Funeral Home always work with HonorBridge to maximize the gift of donation.  Led by President David Miller, they actively promote organ, eye, and tissue donation by sharing information in their funeral home and online, by wearing and distributing Donate Life lapel pins, and by providing opportunities for donor families to express appreciation for their loved one's gift of life.  David is an organ recipient himself! He displays his Donate Life registration tag on his personal vehicle and shares his personal story whenever he has an opportunity.  They are truly advocates for families and for giving the gift of life through donation.