HonorBridge has announced the hiring of Chuck Heald as Director of Marketing and Communications. In his executive leadership position, Heald will be responsible for increasing the number of registered organ, eye and tissue donors in the organization's service area.
Heald relocated from Cleveland, OH to direct HonorBridge's marketing and communications operation. In Cleveland, he was the Director of Marketing and Communications at HealthSpan and was previously the Director of Community Outreach with Lifebanc, an Ohio organ and tissue donation organization.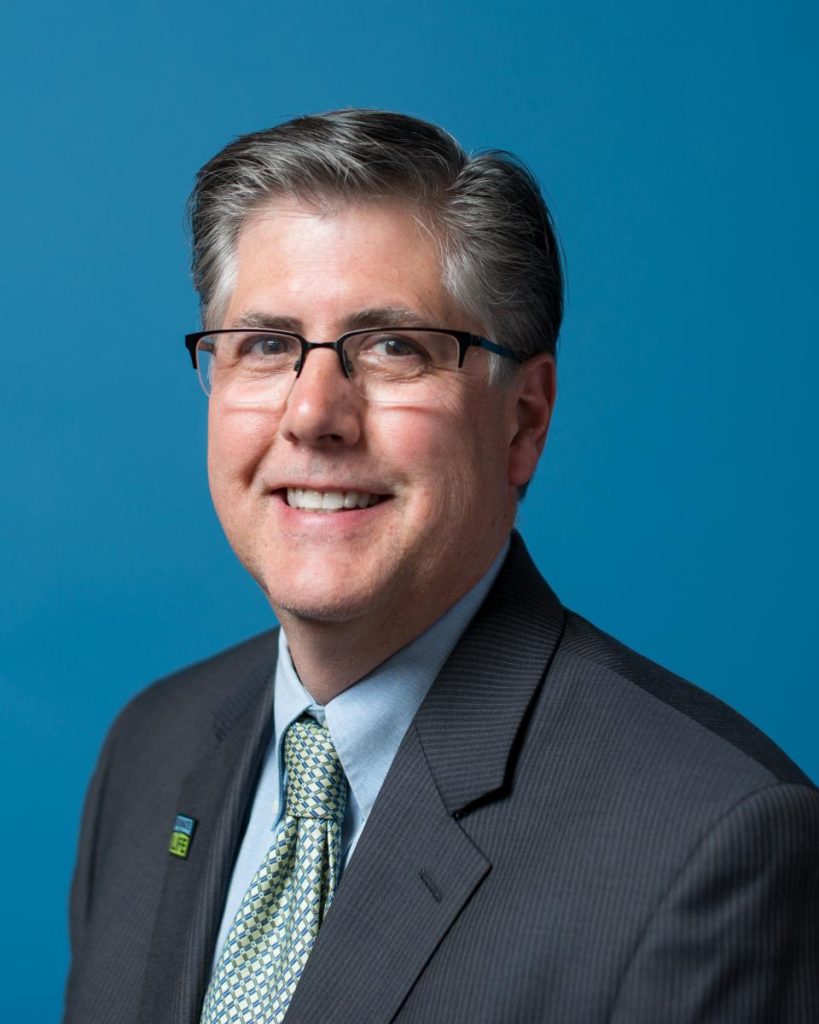 "We are excited to bring Chuck to North Carolina," continued Niedfeldt. "His knowledge of our industry, marketing successes and corporate communications experience will be critical as we increase the number of North Carolinians who are registered organ and tissue donors."
"I'm thrilled to be at HonorBridge," said Heald. "We have tremendous leadership and are positioned to save and heal more lives through organ and tissue donation than ever before."
Heald is a graduate of Clarion University of Pennsylvania with a Bachelor of Science in Communication.
Heald will work in HonorBridge's Durham office at 3621 Lyckan Parkway.
# # #
About HonorBridge
HonorBridge is the federally-designated, not-for-profit organ procurement organization serving 7.2 million people in 77 counties of North Carolina and Danville, Virginia. With offices in Durham, Greenville and Winston-Salem, HonorBridge maximizes the passing of the heroic gift of life from one human being to another through organ and tissue donation. In North Carolina, almost 3,000 people are currently waiting for an organ transplant and nationally, over 114,000 people are on the organ waiting list. For more information, visit HonorBridge.org or call 1-800-200-2672.