Annual Donor Family Tribute
Every year, we gather (in-person or online) to celebrate the life and gifts of our donor heroes. The program features stories from our families and from organ and tissue recipients. You can submit a photo and a tribute of your loved one to be included in this very special annual event.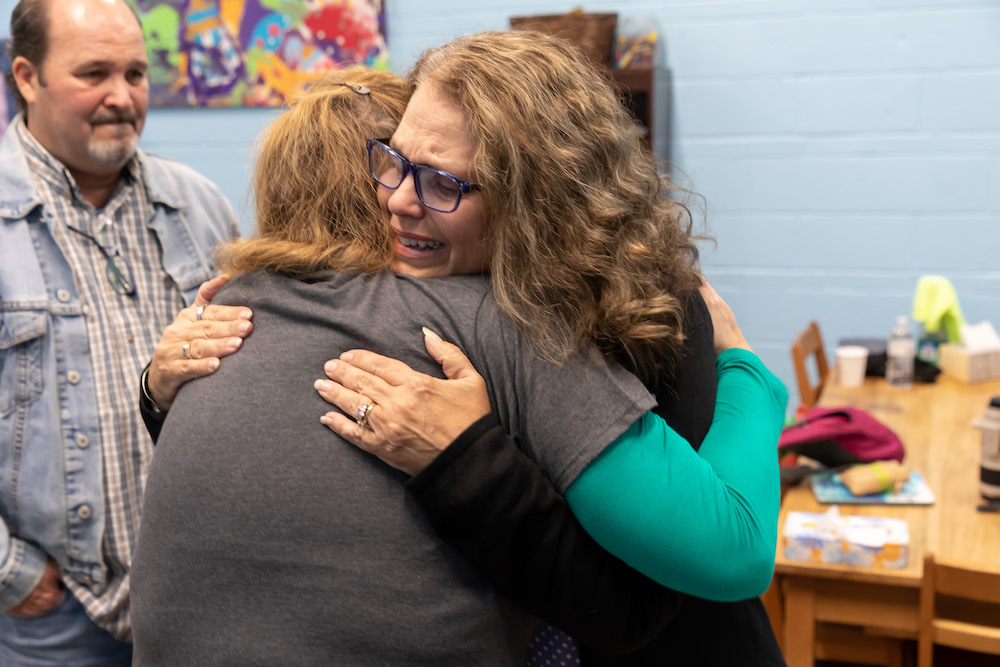 In HonorBridge's new Donor Care Center, families will be welcome into our Comfort Center – a space in our facility just for families and our supportive staff. The Comfort Center will be a place to meet, to remember, and to connect.
Just outside the Family Center will be our Honor Garden, where we'll remember and honor all of our donor heroes in a peaceful and quiet space. The Garden will feature a one-of-a-kind art installation with special opportunities to gather and pay tribute to the selfless gift of our donor heroes.
Strength, Bravery, & Honor
Across the country, creating a unique quilt square is a tradition that honors the selflessness and generosity of our donor heroes. Each personalized square tells the story of a donor's gift and their family. HonorBridge's Memorial Quilts hang in our offices and tell the story of our heroes at events throughout the year.
Read about the impact of organ, eye, and tissue donation in our community