We recently announced the promotion of three staff members: Rodney Pilson to Manager of Family Services, Tim Stapleton to Manager of Organ Services, and Farid Siddiqui to Materials Control/Facilities Manager. Pilson is responsible for managing the Family Support and Life Anew Programs, developing, implementing and evaluating all programs and services related to aftercare for HonorBridge's organ and tissue donor families. In his new position, Stapleton supervises Organ Donation Coordinators and Referral Allocation Coordinators, serves as an Administrator on Call and supports HonorBridge's relationships with transplant centers. Siddiqui will be responsible for coordinating building-related services and maintenance for the organization's new Chapel Hill building, and will oversee purchasing and managing inventory for clinical activities.
Pilson has been with HonorBridge since 2016 as a Family Support Coordinator. Previously, he was a Donation and Family Advocate at the Donor Network of Arizona and with Tennessee Donor Services in Hospital Development. Additionally, Pilson served as a pastor in High Point. Pilson received his Bachelor of Arts in Ministry and Leadership from Carolina Christian College and his Master of Divinity from Wake Forest University. Pilson also completed Clinical Pastoral Education at Wake Forest Baptist Medical Center.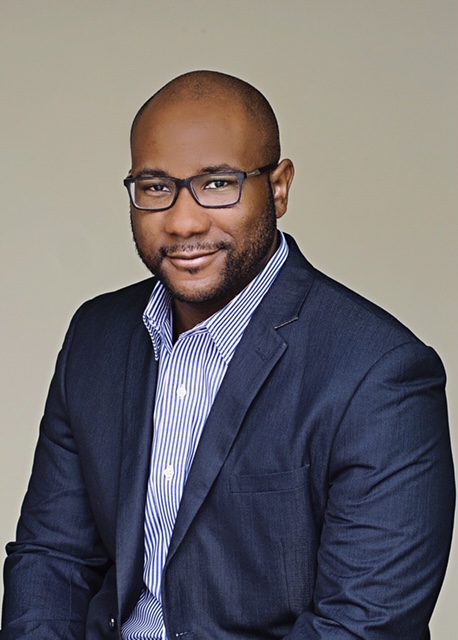 Stapleton has been with HonorBridge since 2013, initially as an Organ Donation Coordinator and then as the Organ Services Supervisor. Prior to HonorBridge, he was a Critical Care Flight Paramedic at WakeMed Health and Hospitals in Raleigh. Stapleton is currently pursuing a Master of Health Administration. He holds a Bachelor of Science in Healthcare Administration, successfully completed the Critical Care Emergency Transport Paramedic (CCEMTP) course, and graduated with honors from the New York State Paramedic Certificate program.
Siddiqui has been with HonorBridge for more than 18 years. He served as a Tissue Recovery Specialist and then a Level III Tissue Donation Coordinator. Prior to joining HonorBridge, he worked as a family physician and clinical pathologist in Pakistan. He completed the pre-med program and completed his Bachelor of Medicine and Bachelor of Surgery. Siddiqui is a Certified Tissue Bank Specialist from the American Association of Tissue Banks and a Registered Medical Practitioner from Pakistan Medical and Dental Council.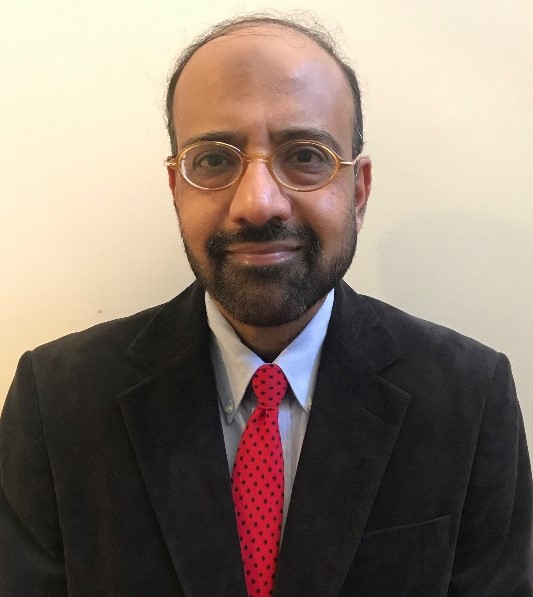 Last year, HonorBridge had a record-setting year for saving and healing lives. This includes a 37% increase in organ donors, 32% increase in organs transplanted, 14% increase in tissue donors and 24% increase in tissues recovered.