Following Competitive Selection Process, North Carolina-Based HonorBridge Receives 2022 Kidney Transplant Collaborative Grant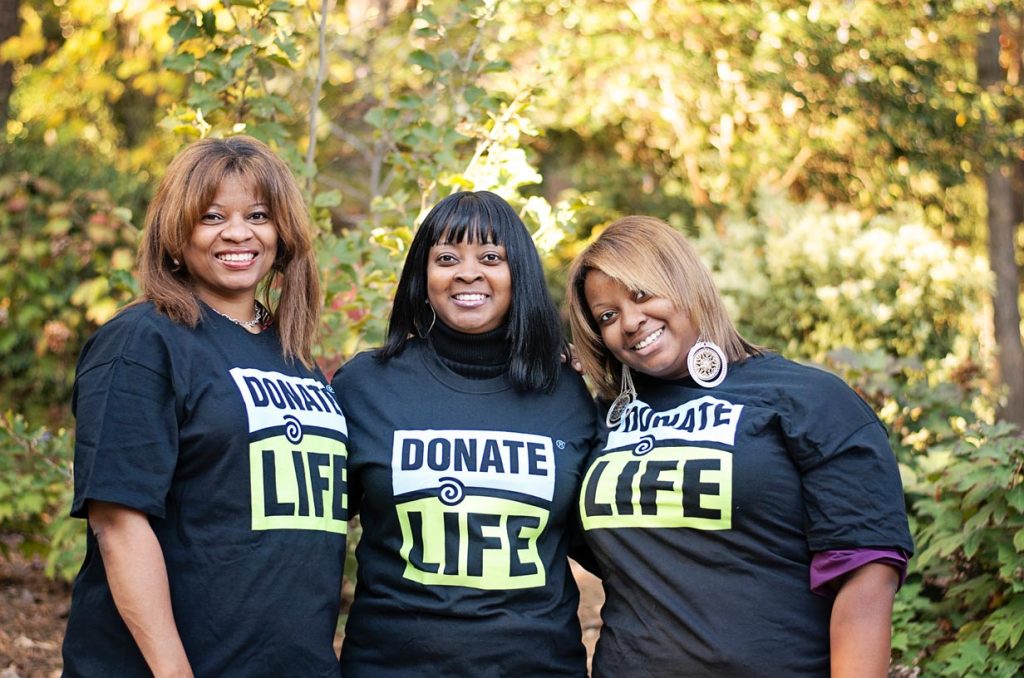 HonorBridge is North Carolina's largest federally designated, nonprofit organ donation and tissue recovery organization serving 7.5 million people in 77 counties of North Carolina and Virginia. With offices in Durham-Chapel Hill, Greenville, and Winston Salem, HonorBridge maximizes the passing of the heroic gift of life from one human being to another through organ and tissue donation. In North Carolina, almost 3,000 people are currently waiting for organ transplants, and more than people are on the organ waiting list nationally. For more information, contact us.
The media are important partners in the effort to share facts about donation and transplantation in our community. We welcome the opportunity to answer questions, provide expertise, and share personal testimonies.
Chuck Heald
Director of Marketing & Communications
919-226-1237
cheald@honorbridge.org